50% Off
Oncology
Relief treatments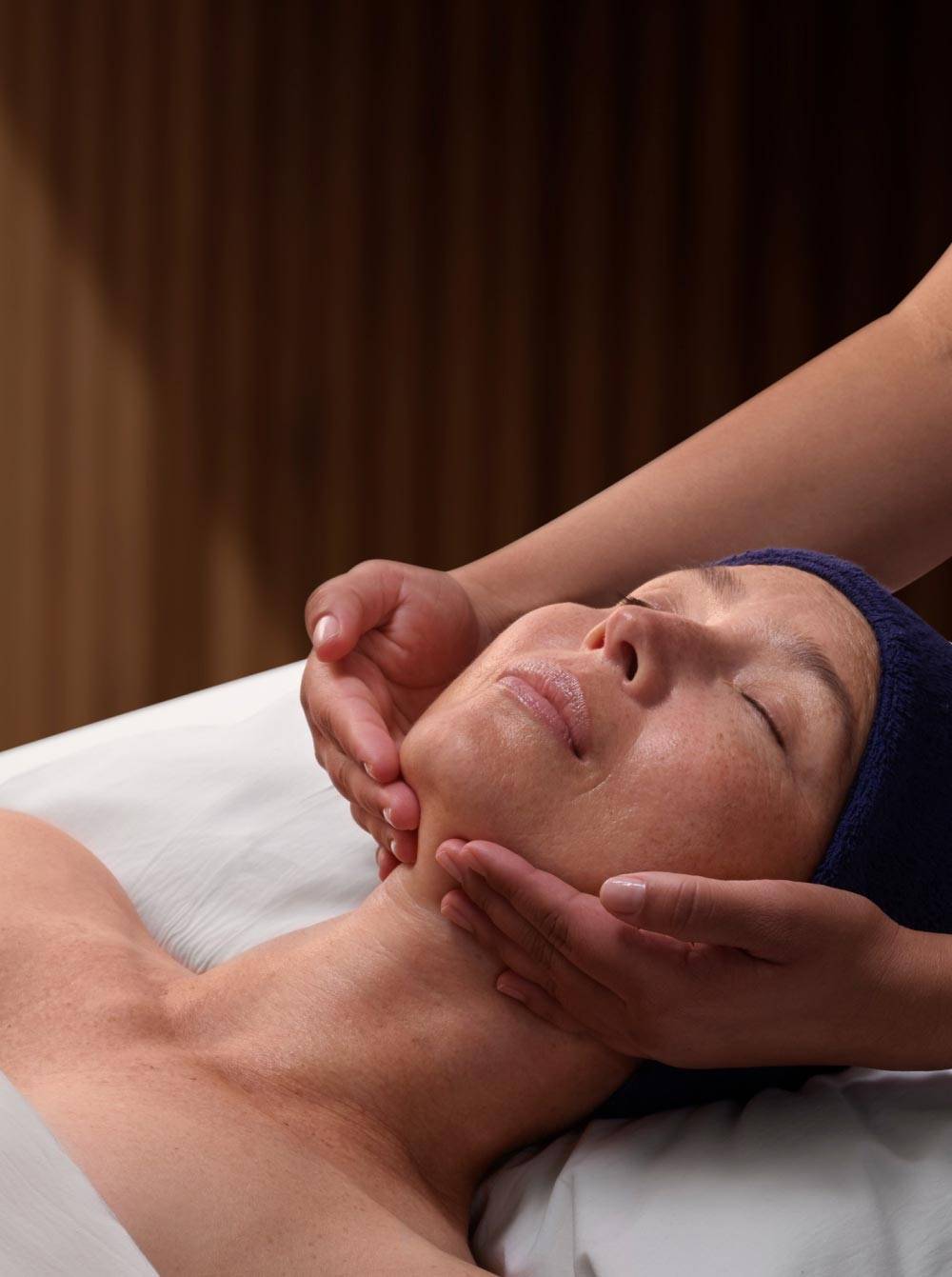 50% Off
Oncology Relief Rituals
Our oncology relief treatments were created with experts certified in medical massage, lymphatic care, and cancer recovery. A meeting of science and nature, we join the holistic healing arts of Naturopathica with medical protocols to deliver relief and restoration during and after cancer treatment.
Our oncology relief treatments
Use code BCA50 when booking.
AT-HOME SKIN
SOOTHING SET
Need to stay put? Try this at-home kit to help soothe, renew, and rebalance stressed skin with calming botanicals, including Manuka Honey Cleansing Balm, Calendula Essential Hydrating Cream, Carrot Seed Soothing Facial Oil, and a Honey Vanilla Lip Balm.