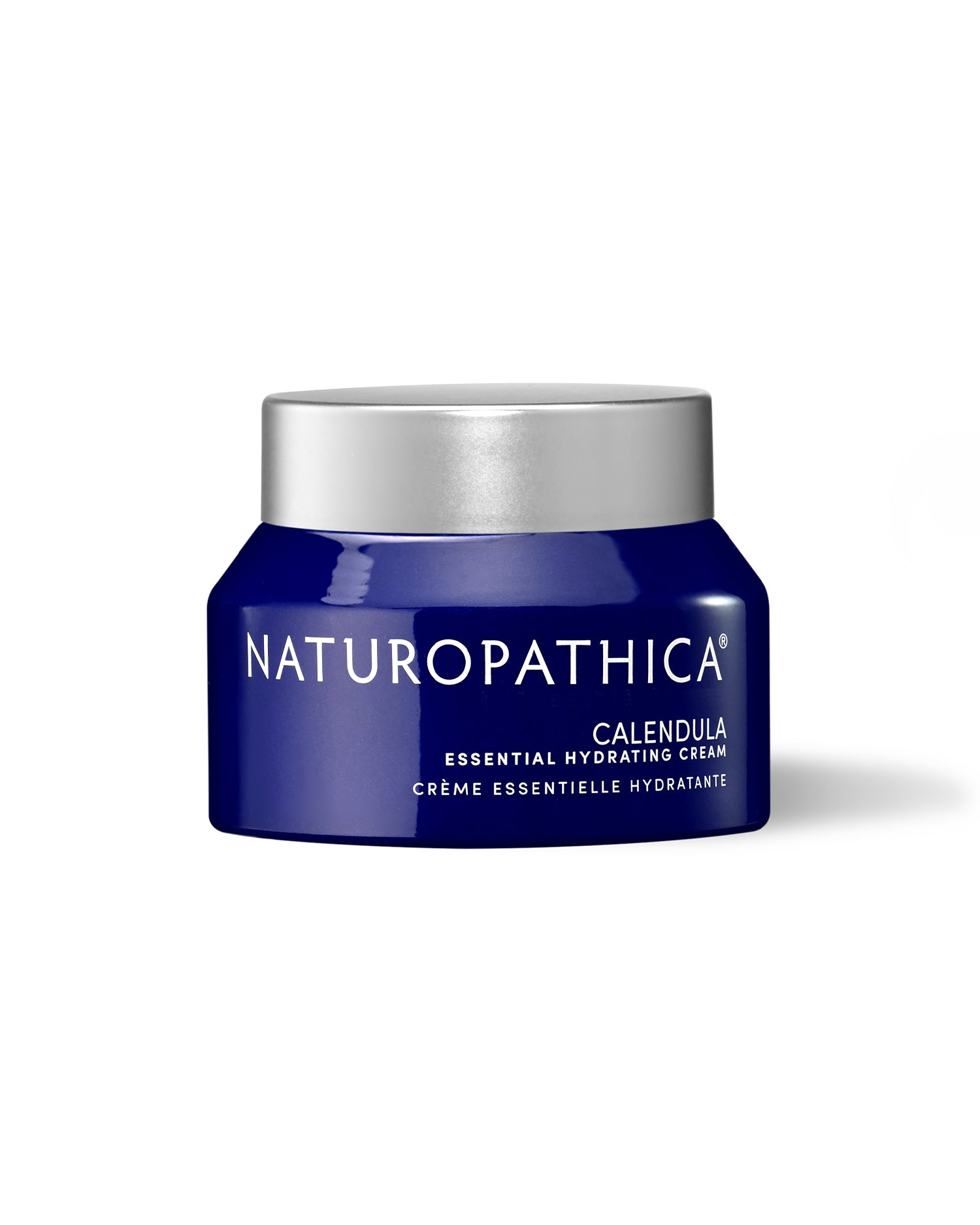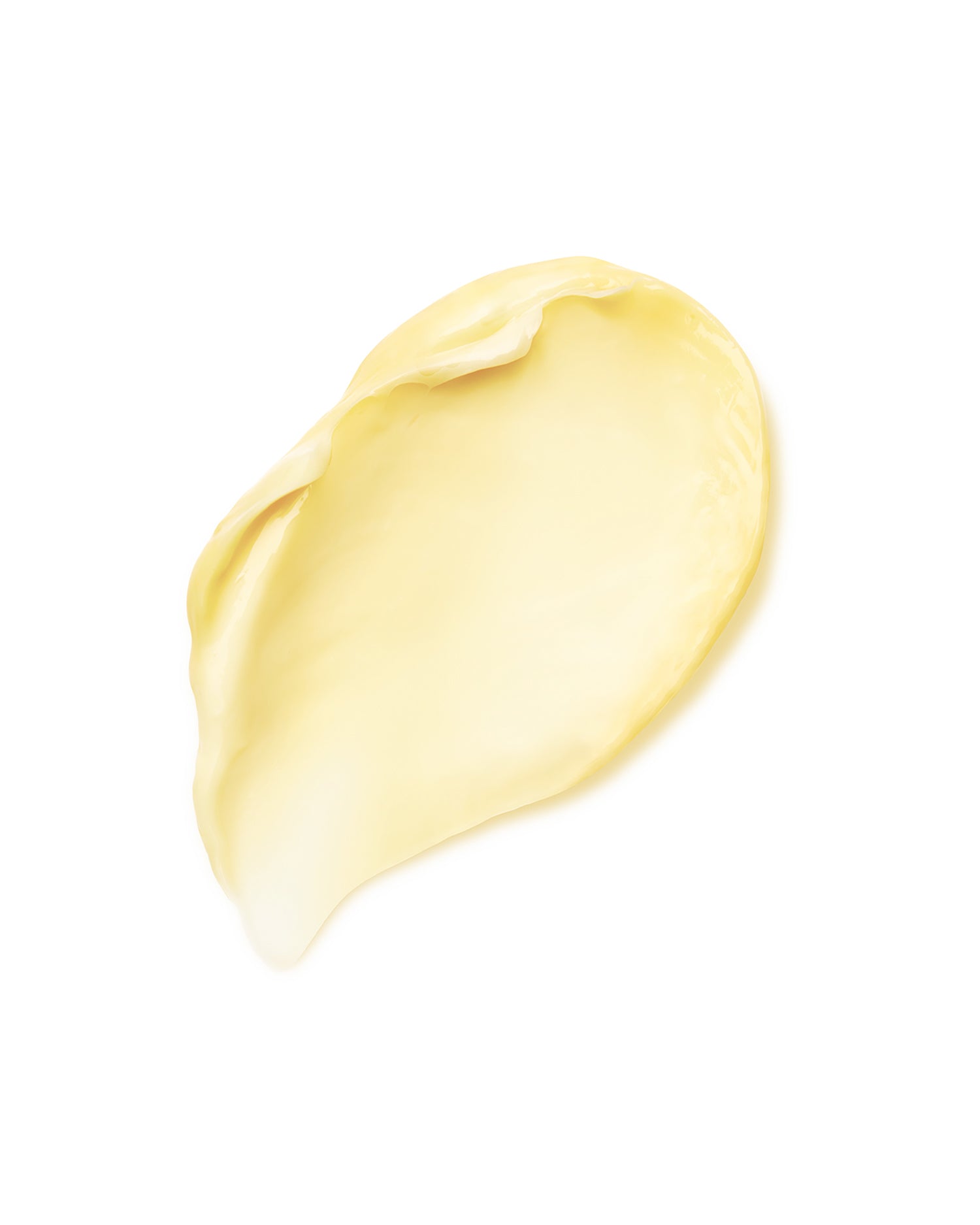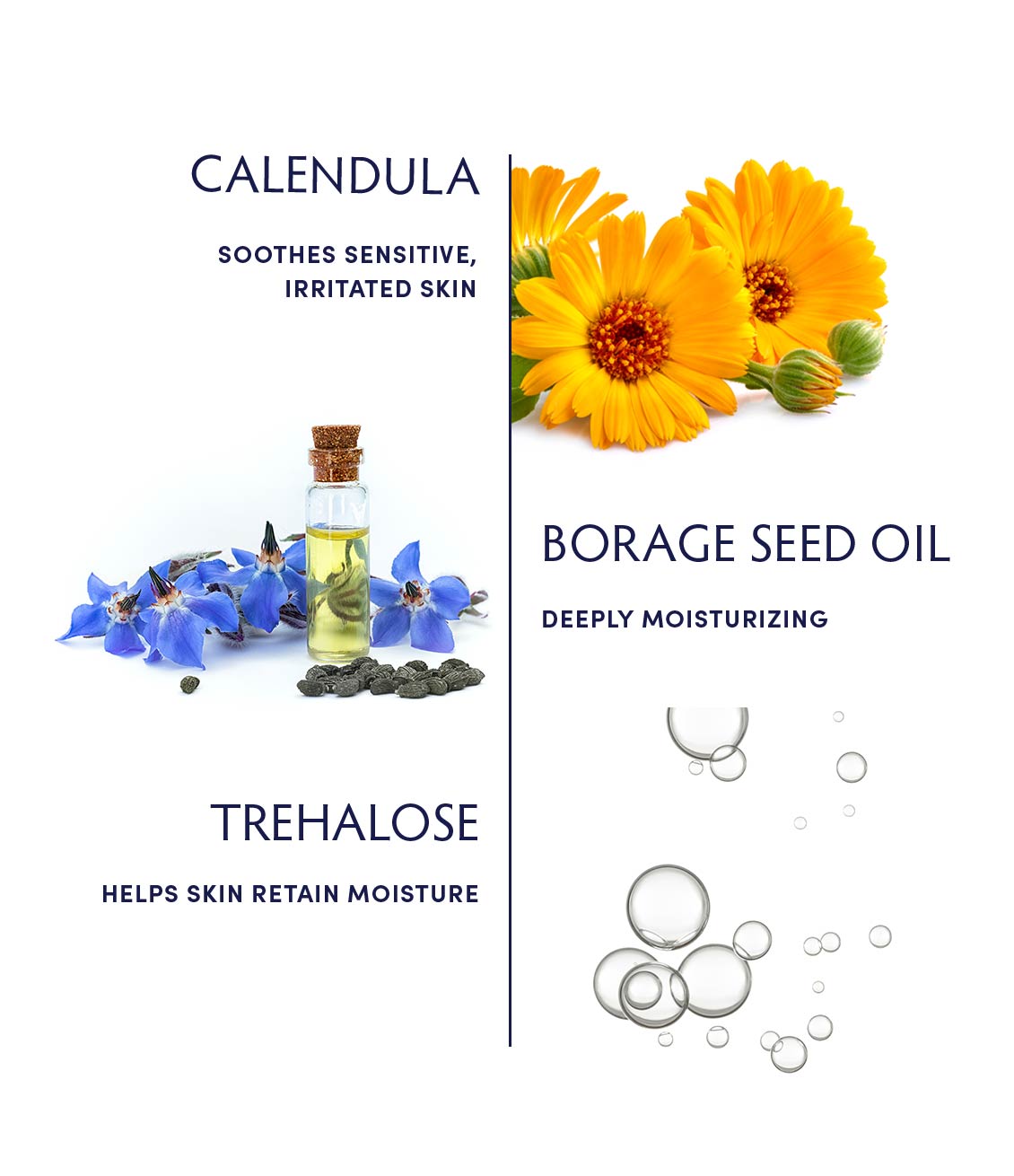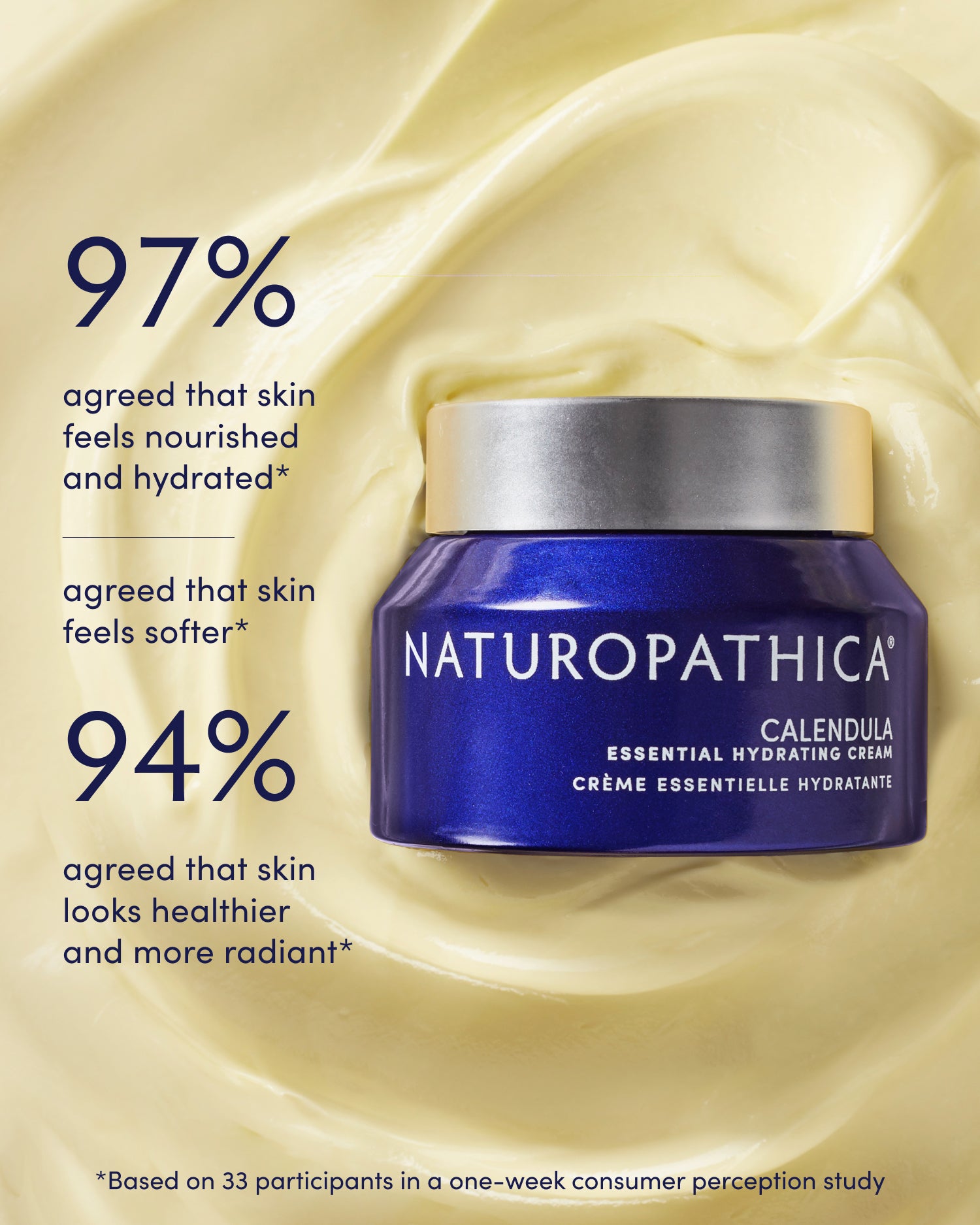 Moisturizing

Redness Relief

Nourishing
Calendula
Deeply soothes sensitive, irritated skin
Borage Seed Oil
Rich in fatty acids that deeply moisturize
Trehalose
This naturally occurring saccharide is known to retain moisture and protect for nurtured, healthier-looking skin
AFTER ONE WEEK*
97% agreed that skin feels nourished and hydrated
97% agreed that skin feels softer
94% agreed that skin looks healthier and more radiant 
*Based on 33 participants
Everyone's talking about "clean beauty." At Naturopathica, it's not a buzzword—it's who we are, and who we've always been. To us, clean beauty means fusing plant extracts and botanicals with scientific ingredients that are skin friendly, planet friendly, and proven to drive real results. (Because let's face it, the only truly sustainable products are the ones you use until the very last drop.)
How to use
The Ritual:
After cleansing, warm a nickel-sized amount of Calendula Essential Hydrating Cream between the fingers. Massage onto skin in upward and outward motions. End with short, upward strokes on the neck and décolleté.
The Enhanced Ritual:
To encourage lifted features: Starting at the jawline and working your way to the cheeks, apply in upward and outward strokes, finishing on the forehead with an emphasis between the brows.
To stimulate blood flow and reduce puffiness: Starting at the jawline, apply in quick, short upward strokes. Work your way to the cheeks, finishing on the forehead.
To better soothe sensitive skin and redness: Press cream into the skin, avoiding any pulling motions. Use the ring finger to gently apply cream on the under-eye area for minimum disturbance.
For Maximum Holistic Results:
To enhance product absorption: Exfoliate 1-2 times per week with a gentle lactic acid exfoliator (like our Sweet Cherry Brightening Enzyme Peel). This removes dead skin cells and stimulates blood flow, allowing Calendula Cream's targeted ingredients to absorb deeper and more effectively into the skin.
To enhance hydration: Keep skin damp and apply a targeted serum. (One to try: Plant Stem Cell Booster Serum for firm, energized skin.) Apply Calendula cream over the serum to lock in moisture and double down on results.